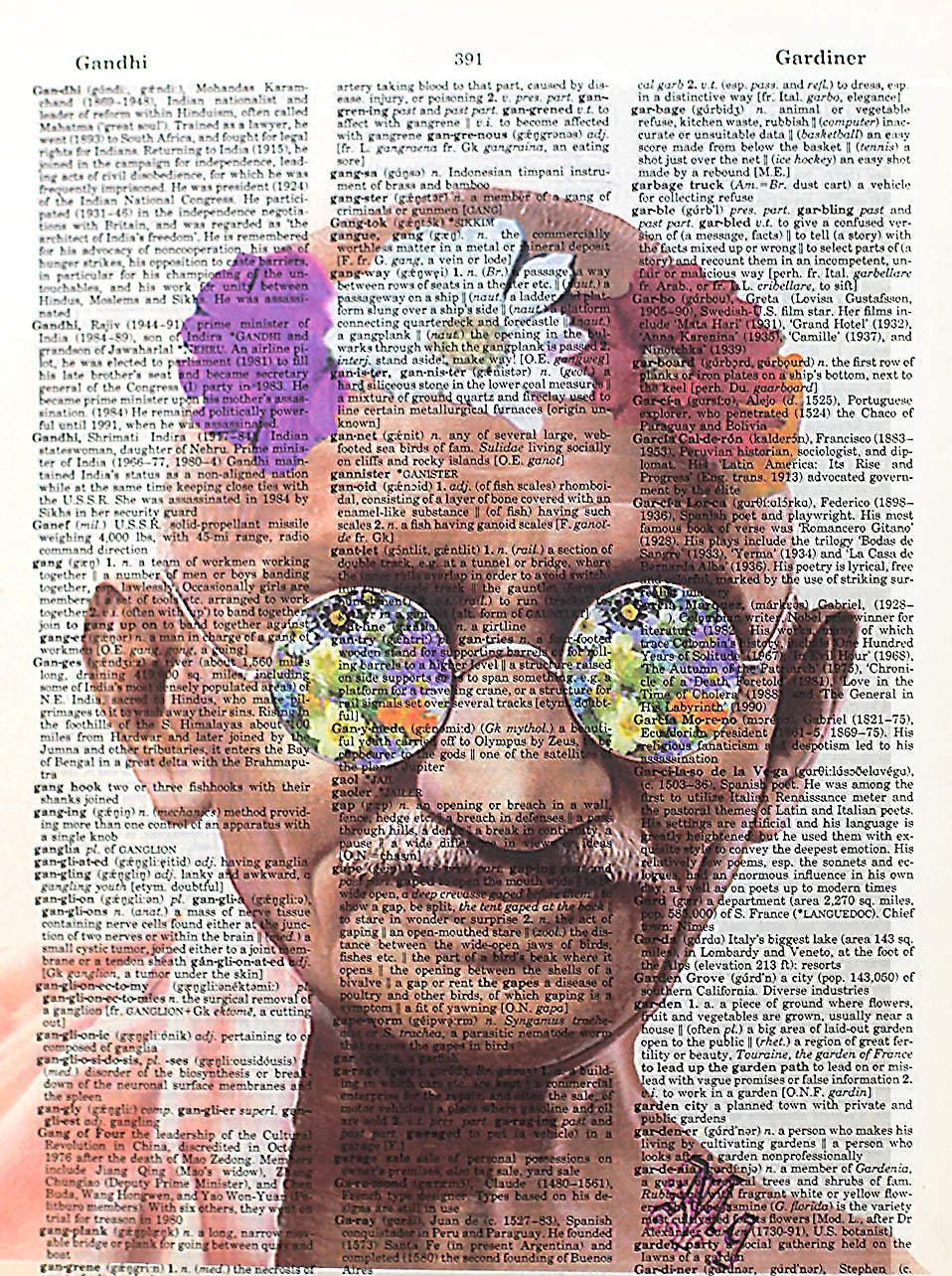 The world knows Gandhi for his amazing efforts on promoting unity, peace and harmony amongst mankind. His philosophies and course of action are certainly principles to strive for and live by.
For those reasons and more, I wanted to create an art piece full of color and life that embodied the beauty of his spirit and his love for humanity and represented just how much he means to us.
Being an avid fan of flowers and their fragrances as well, this piece has always been near and dear to my heart. I hope you find this piece to be as wonderfully calming, humorous and powerful, as I found creating it to be.
-Micha
*Originals are created with mixed media techniques.
Available sizes:
(all sizes are canvas size, please add 2 inch for framing)
8 x 10
23 x 30
33 x 40
40 x 60 ​
All pieces are limited edition.
Please contact us for price quotes and offers.