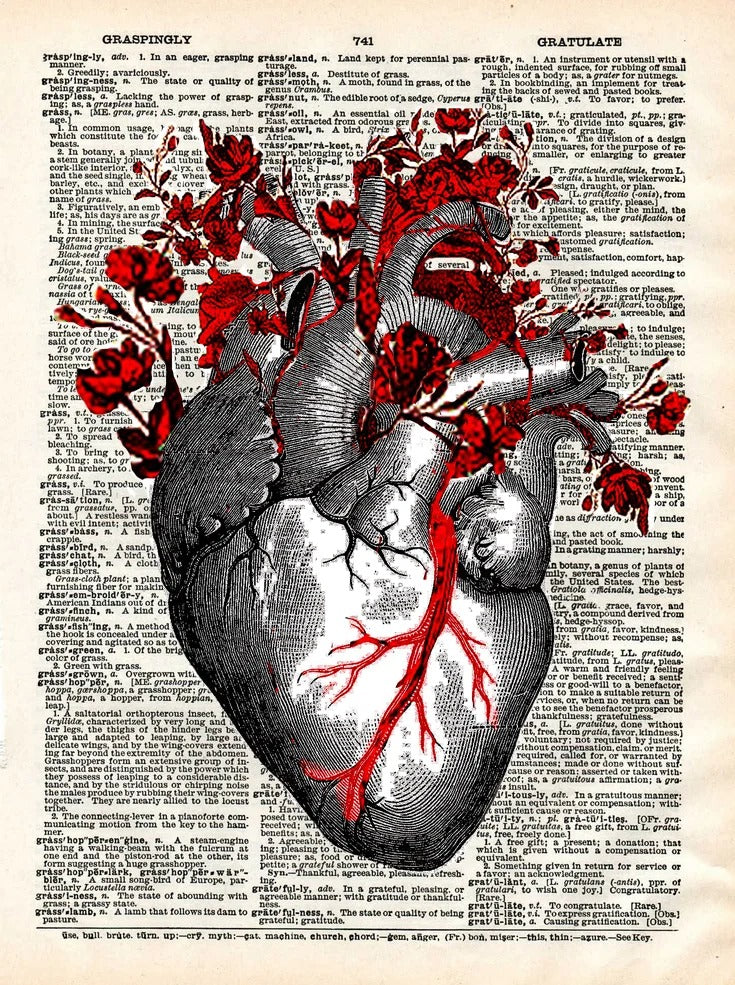 The Garden Heart represents the regrowth of love and discovery in oneself. The black heart underlying this piece serves as a constant reminder of the depths of wariness and trauma from which hope may blossom forth once more.
Even in the darkest of life's circumstances, love can help us grow. Love can help us heal.
Originals are created with mixed media techniques.
Available sizes:
(all sizes are canvas size, please add 2 inch for framing)
8 x 10
23 x 30
33 x 40
40 x 60 ​
All pieces are limited edition.
Please contact us for price quotes and offers.