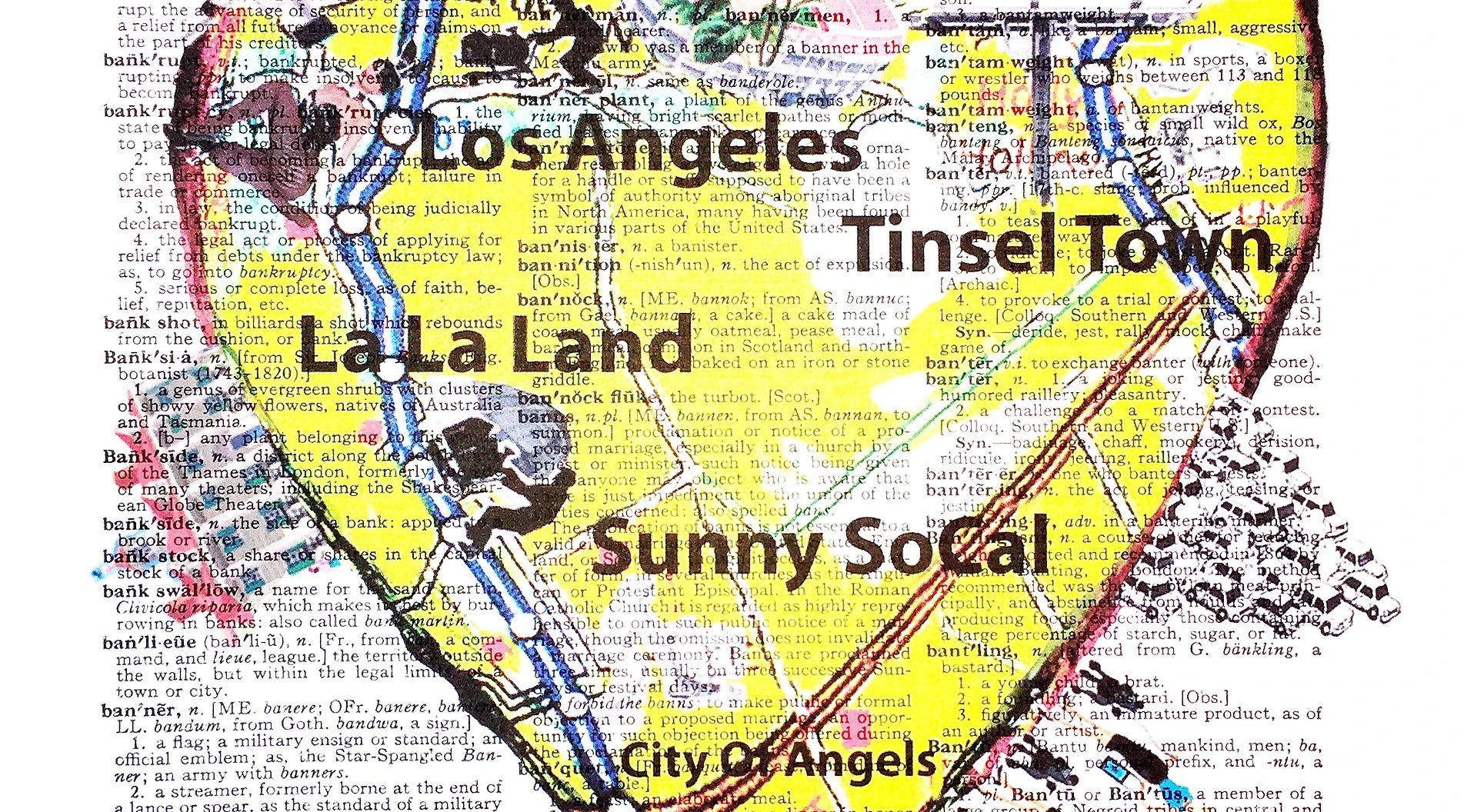 Welcome to:

Our Hearts in the right place
Heart work program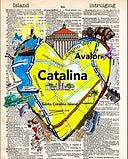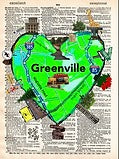 In conjunction with the NSLP (National School Lunch Program) which helps feed children throughout the United States who can not afford lunches at school.
What we do? 
We create along with you a one-of-a-kind original heart design of your city or state and once done the original number one of your heart work goes to you ready for framing! For each heart work sold after that, we donate a portion of our proceeds to the NSLP!
What you do?
By working with us ( Commissioning us and participating in this program) you help out with an awesome cause and you also get to create this heart work alongside us so it is truly customizable. From names of streets to the sights, you want people to know about from your city or state and/ or the very store itself!
What happens on our end with the Heart Works we create?
We are creating a coffee table art book of EACH heart work created along with your name and or store and the geographical location of the store. It will then go into a fancy art book which will be on display from galleries to design spaces and hopefully stores in the near future!