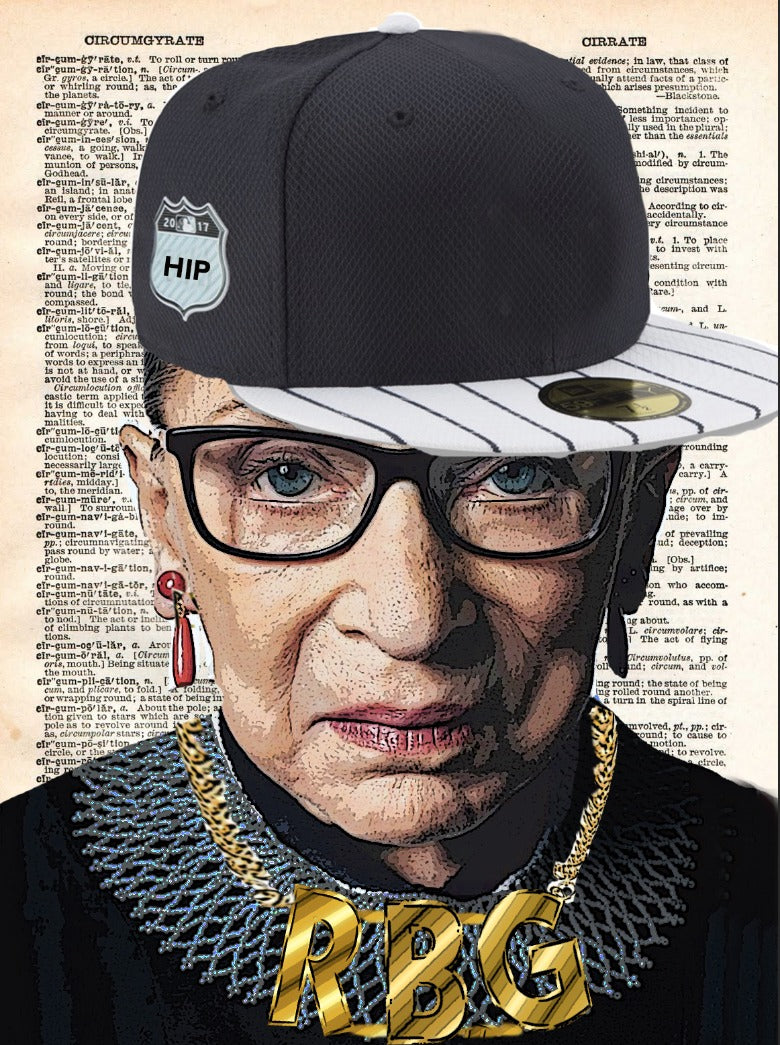 Ruth Bader Ginsberg is a wonderfully intelligent and well-spoken eloquent strong individual who happens to be pretty hip and cool for her age, so we thought it would be fun to pay homage to a supreme court justice by showing just how cool she is. She has not only been a champion to the rights of women she is a champ in the gym, having hired her own professional trainer well into her late 80s! Go RBG! 
​
Originals are created with mixed media techniques.
​
Available sizes:
(all sizes are canvas size, please add 2 inch for framing)
8 x 10
23 x 30
33 x 40
40 x 60 ​
All pieces are limited edition.
Please contact us for price quotes and offers.